CUTA
California Unified Taekwondo Association
News & Events
Check in here for all the latest news & events in CUTA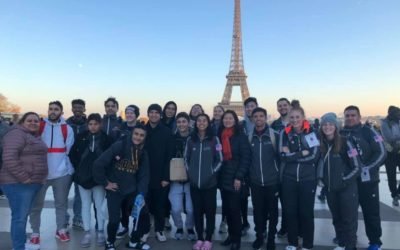 CUTA took athletes and coaches to Paris and Israel over the last month and performed at their best! Along with exciting memories, we brought back some hardware too! Check it out! In Israel: Ryan Martine- bronze Sabrina Sorokorensky- bronze Alena Viana- bronze Taylor...
About Us
A 501(C) Non-Profit
Provide an annual State Championship to qualify athletes for Nationals.
Provide opportunities for all ages and ability levels to compete in the sport of Taekwondo.
Provide California Team Trials and training for the state teams.
Sponsor the state teams to compete in National and International competitions.
Provide and coordinate technical training for athletes, coaches and referees.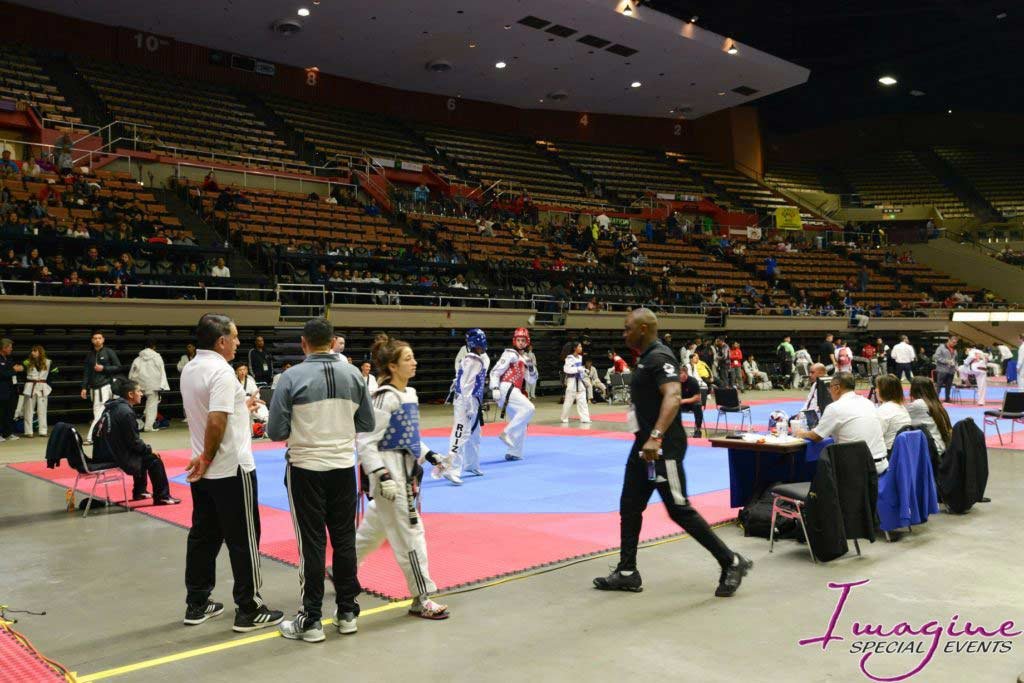 Donating
Your donation helps athletes aspire for and achieve dreams they never thought were possible.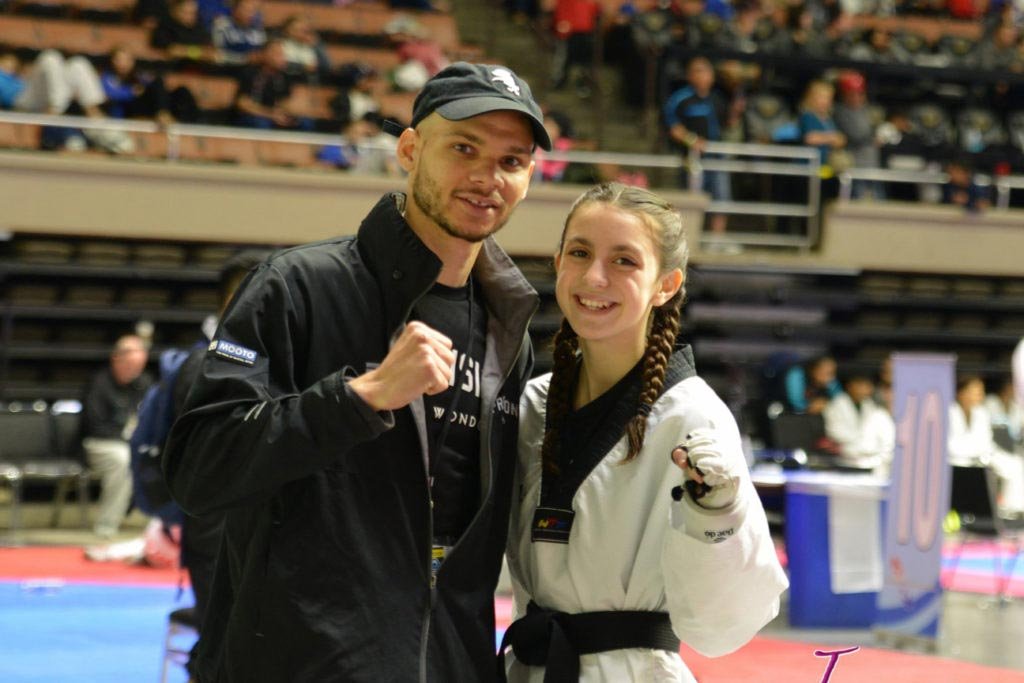 CUTA Olympic Dream Fund
Supports elite athletes with Olympic potential. Contributions to this fund are matched dollar for dollar up to $3,000 by the Bright Fund, and are fully tax deductible. ​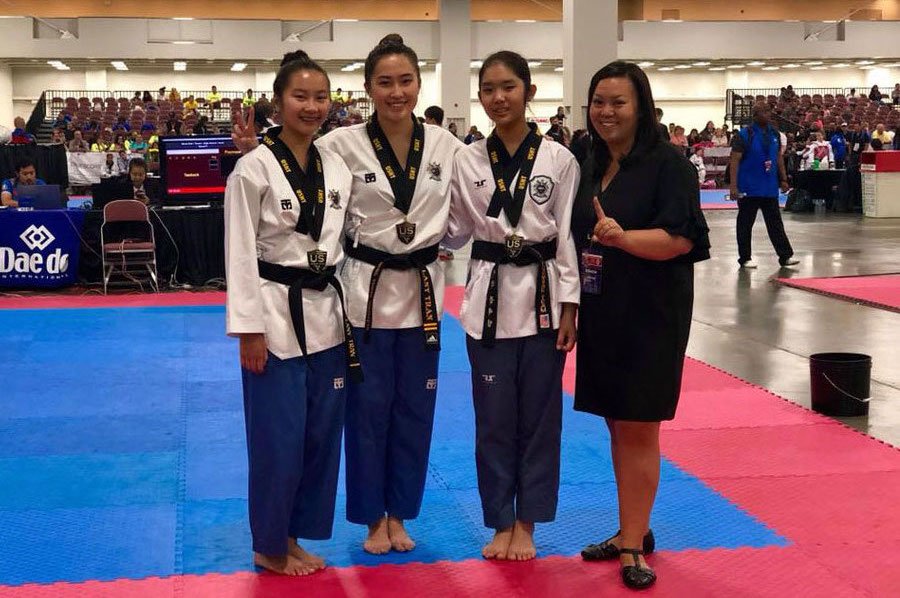 CUTA Athlete Fund
Provide scholarships to CUTA athletes from financially disadvantaged backgrounds to attend and compete at local CUTA tournaments.
California Unified Taekwondo Association