CUTA
California Unified Taekwondo Association
News & Events
Check in here for all the latest news & events in CUTA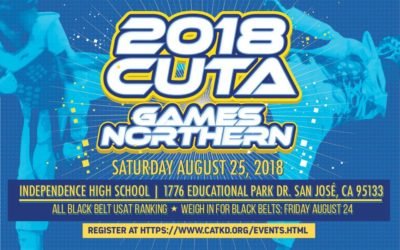 Get ready for the 2018 CUTA Games Northern! August 25th, 2018 Independence High School - 1776 Educational Park Dr. San Jose, CA 95133 Stay turned for more information about registration and payment!
CJ Nicolas Givans, Silver medalist at 2018 World Championships from Givans TKD and Master Edward Givans. Proud CUTA member. Alena Viana. Proud CUTA member from Las Vegas Nevada is a Silver medalist at 2018 World Championships...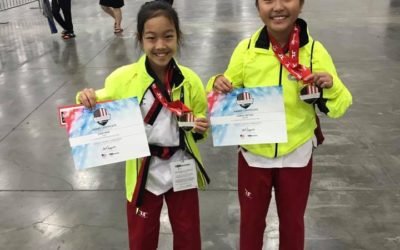 Congratulations to the medalist at 2017 USA Taekwondo National Championships Detroit (Sr.) Saturday 04 July 2017 Category: World Class Senior Sparring Female Fin (46 kg & Under) - Competitors: 14 3rd  ESPINOZA, BLANCA VILLA'S TAEKWONDO STUDIO CA Category: World Class...
About Us
A 501(C) Non-Profit
Provide an annual State Championship to qualify athletes for Nationals.
Provide opportunities for all ages and ability levels to compete in the sport of Taekwondo.
Provide California Team Trials and training for the state teams.
Sponsor the state teams to compete in National and International competitions.
Provide and coordinate technical training for athletes, coaches and referees.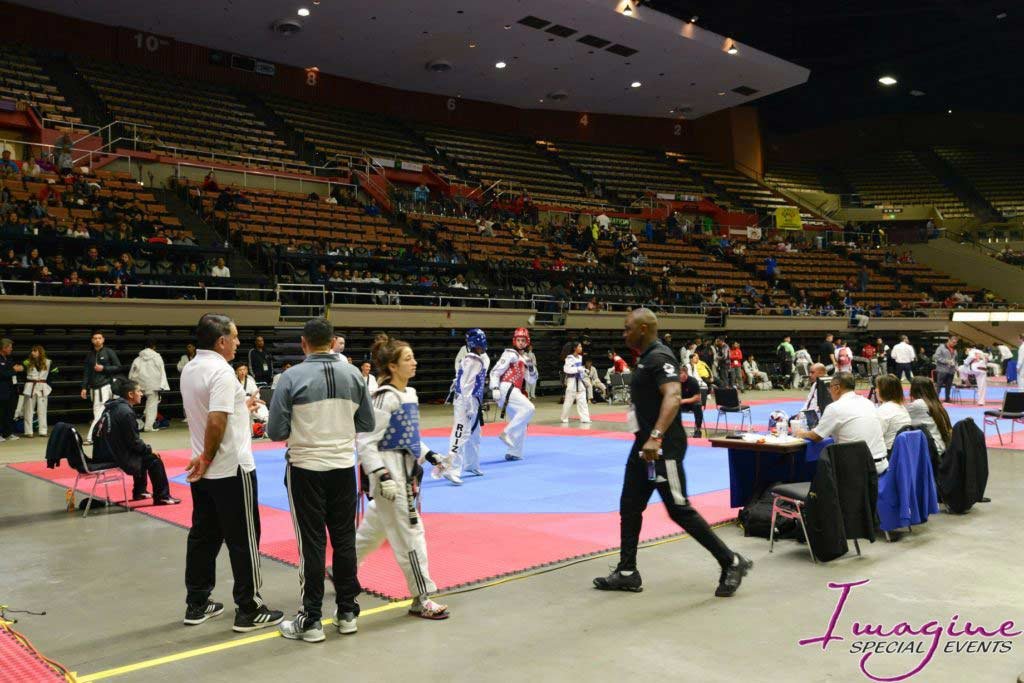 Donating
Your donation goes to: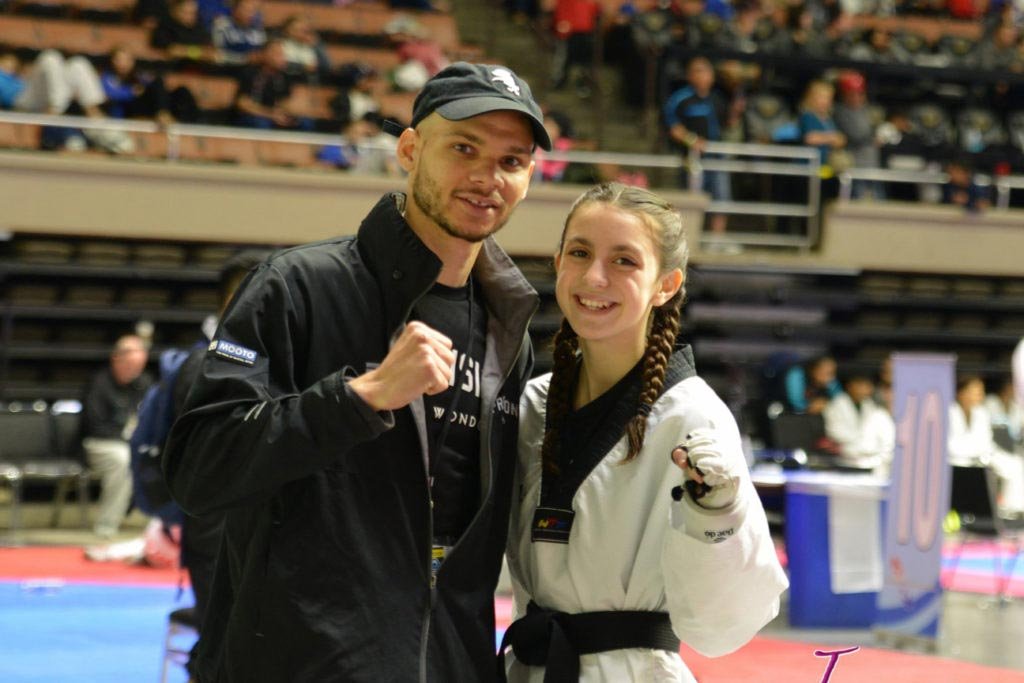 CUTA Olympic Dream Fund
Supports elite athletes with Olympic potential. Contributions to this fund are matched dollar for dollar up to $3,000 by the Bright Fund, and are fully tax deductible. ​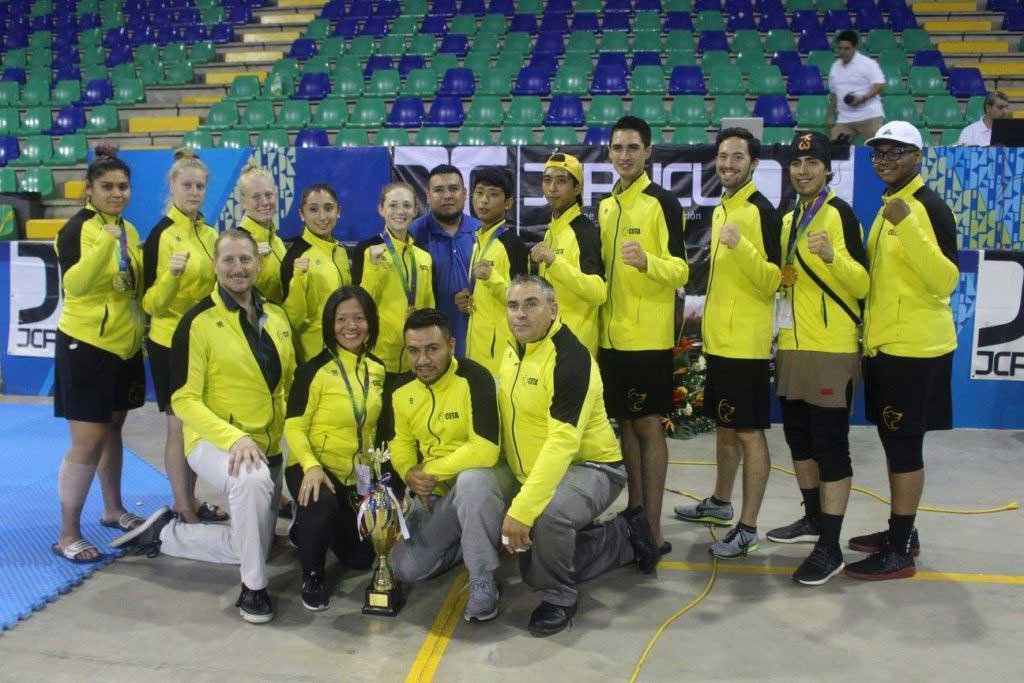 CUTA Athlete Fund
Provide scholarships to CUTA athletes from financially disadvantaged backgrounds to attend and compete at local CUTA tournaments.
Sponsorships
This year CUTA has sponsored over $4,500 in scholarship funds as well as having contributed $4,500 from the Northern California Aspire Camp, making it a total of $9,000.