CUTA
California Unified Taekwondo Association
News & Events
Check in here for all the latest news & events in CUTA
Mr. Raymond Blanchard helped to establish the "Olympic Dream Fund". It is a Charitable Fund within the CUTA organization to help elite Taekwondo athletes reach their Olympic Dreams. Mr. Blanchard will match individual donations up to $15,000, which is then eligible...
If you're a 2018 California State Champion or a current CUTA Team Member, I hope you're ready for the coolest CUTA swag yet! A big heart felt thank you to James Kim at BMA/Mooto for helping CUTA look phenomenal! Get ready for yours!
While in Korea, CUTA reached an agreement with the official Kukkiwon headquarters to host an official Master Instructor Certification Seminar immediately following the 2019 California State Championships. We are excited for this giant opportunity to not only help out...
About Us
A 501(C) Non-Profit
Provide an annual State Championship to qualify athletes for Nationals.
Provide opportunities for all ages and ability levels to compete in the sport of Taekwondo.
Provide California Team Trials and training for the state teams.
Sponsor the state teams to compete in National and International competitions.
Provide and coordinate technical training for athletes, coaches and referees.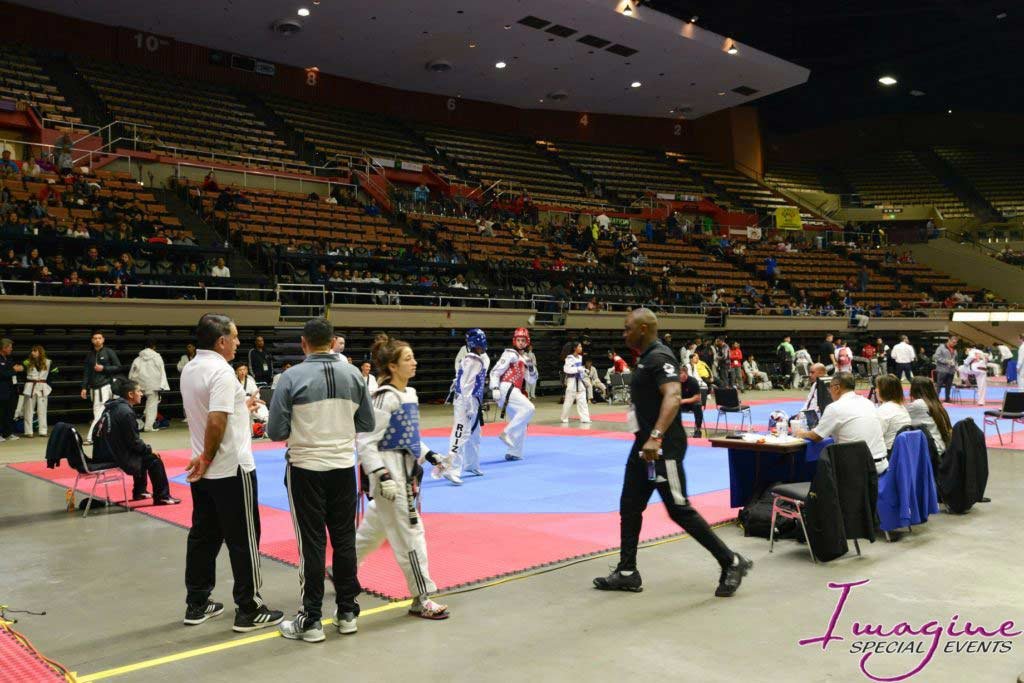 Donating
Your donation helps athletes aspire for and achieve dreams they never thought were possible.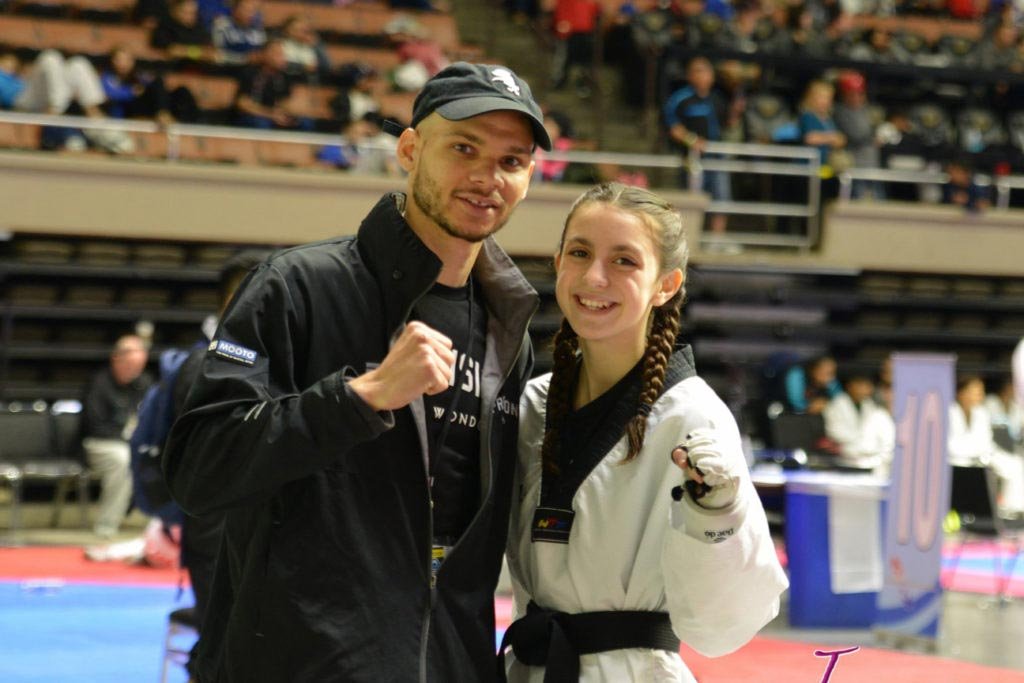 CUTA Olympic Dream Fund
Supports elite athletes with Olympic potential. Contributions to this fund are matched dollar for dollar up to $3,000 by the Bright Fund, and are fully tax deductible. ​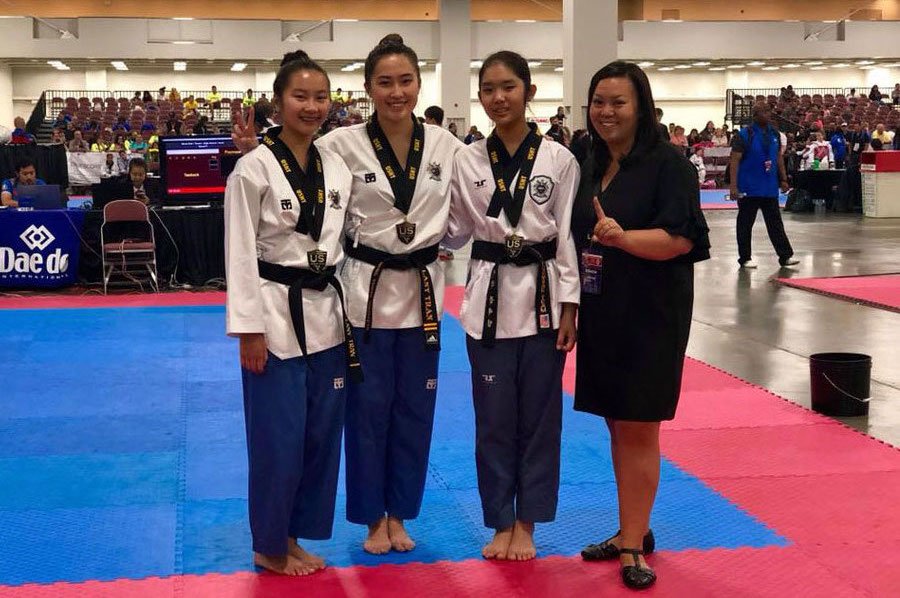 CUTA Athlete Fund
Provide scholarships to CUTA athletes from financially disadvantaged backgrounds to attend and compete at local CUTA tournaments.
Sponsorships
This year CUTA has sponsored over $4,500 in scholarship funds as well as having contributed $4,500 from the Northern California Aspire Camp, making it a total of $9,000.