CUTA
California Unified Taekwondo Association
News & Events
Check in here for all the latest news & events in CUTA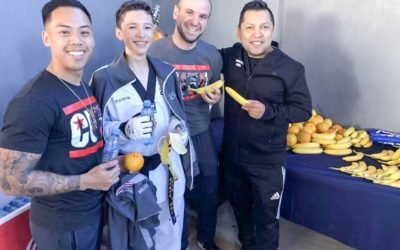 This 2018 Binatioanls was held on October 20 at the beautiful venue of Centro de Alto Rendimiento en Tijuana Baja California Mexico, one of the Olympic Team Training Center in Mexico. This was a great opportunity for all our Cadet and Jr. CUTA Team members to...
About Us
A 501(C) Non-Profit
Provide an annual State Championship to qualify athletes for Nationals.
Provide opportunities for all ages and ability levels to compete in the sport of Taekwondo.
Provide California Team Trials and training for the state teams.
Sponsor the state teams to compete in National and International competitions.
Provide and coordinate technical training for athletes, coaches and referees.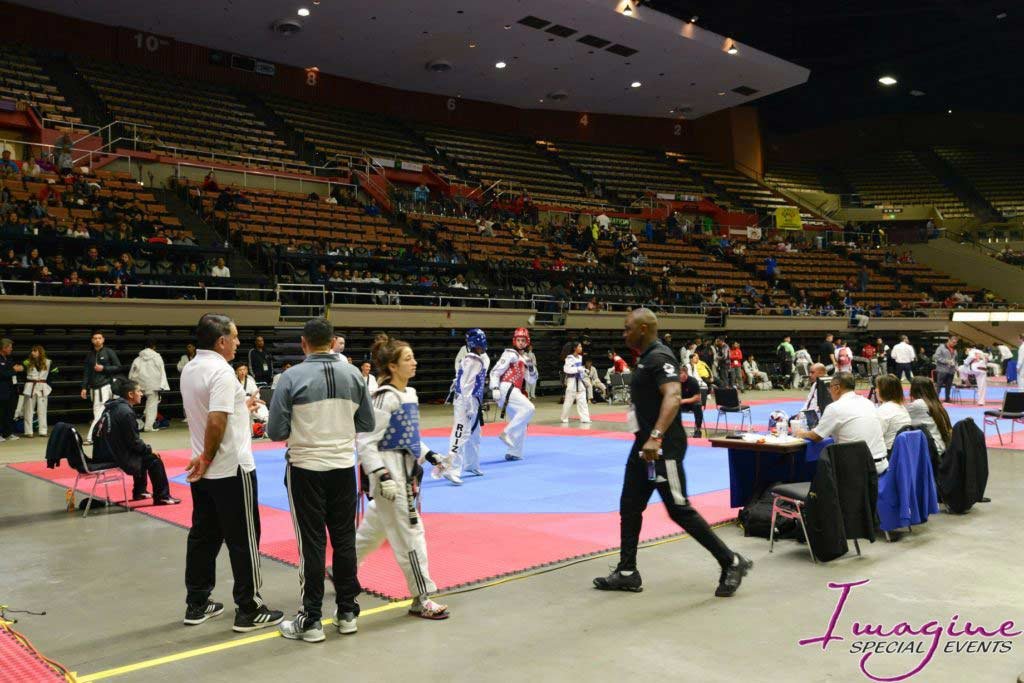 Donating
Your donation helps athletes aspire for and achieve dreams they never thought were possible.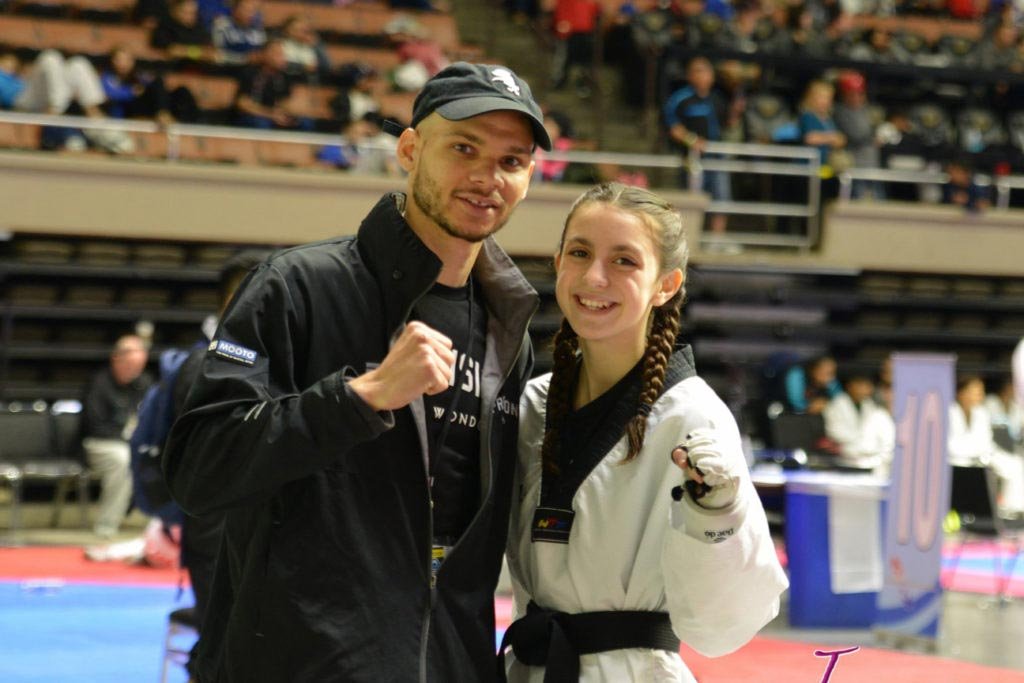 CUTA Olympic Dream Fund
Supports elite athletes with Olympic potential. Contributions to this fund are matched dollar for dollar up to $3,000 by the Bright Fund, and are fully tax deductible. ​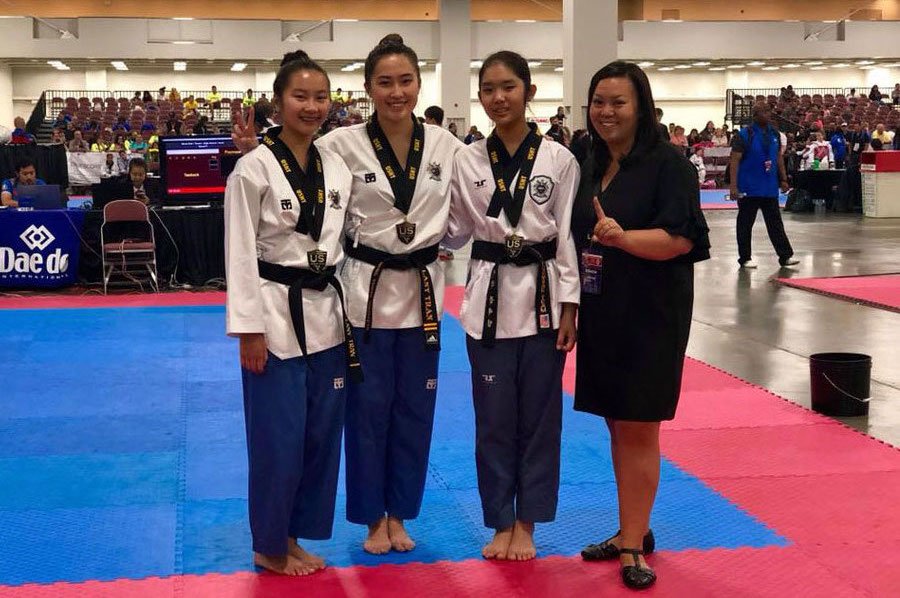 CUTA Athlete Fund
Provide scholarships to CUTA athletes from financially disadvantaged backgrounds to attend and compete at local CUTA tournaments.
Sponsorships
This year CUTA has sponsored over $4,500 in scholarship funds as well as having contributed $4,500 from the Northern California Aspire Camp, making it a total of $9,000.